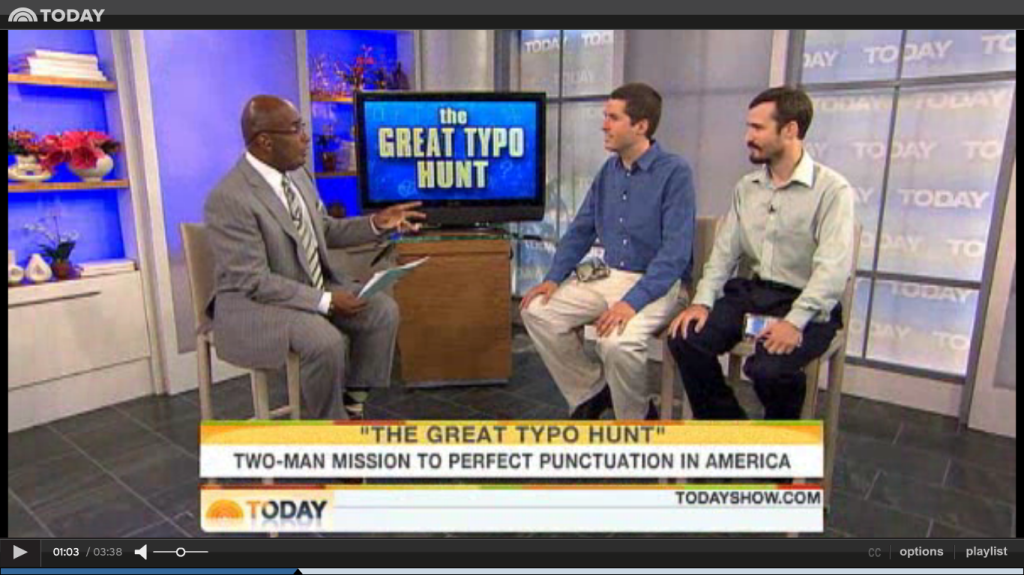 I'm a writer, editor, gamer, and speaker. I live in southern Maine.
I'm releasing a free serialized novel, "The Pseudo-Chronicles of Mark Huntley," on the Wattpad content platform. Find it here.
I'll have news in the near future about an upcoming novel.
The website for my first book, The Great Typo Hunt:  Two Friends Changing the World, One Correction at a Time, can be found here.
For my freelancing services, please see Working with Jeff Deck.