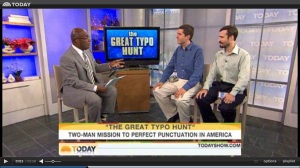 I'm a writer, editor, gamer, and speaker. I live in southern Maine.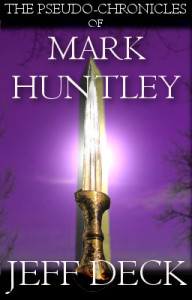 I'm releasing a free serialized novel, "The Pseudo-Chronicles of Mark Huntley," on the Wattpad content platform this fall. Find it here.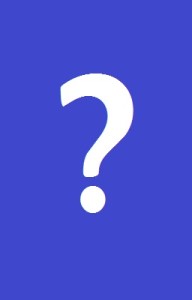 I'll have news in the near future about an upcoming novel.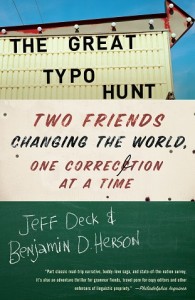 My first book was a nonfiction travel adventure called The Great Typo Hunt:  Two Friends Changing the World, One Correction at a Time. Find the website for it here.
For my freelancing services, please see Working with Jeff Deck.