I'm an indie author of fantasy, horror, and science fiction. I'm also an editor, gamer, and speaker. I live in southern Maine.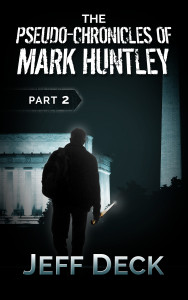 The second part of my free four-part serialized horror novel, The Pseudo-Chronicles of Mark Huntley, is available now on Amazon! It's just a buck. Part 1 is available here. Most blogs don't chronicle a horrifying, high-stakes struggle against otherworldly evil. Mark Huntley's does.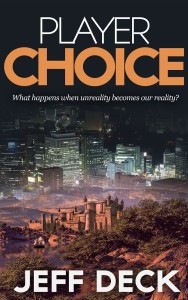 My sci-fi gaming adventure novel, Player Choice, is available as an e-book through Amazon (price: $2.99). As Glen Cullather is creating the most ambitious virtual-reality game ever imagined, he gets trapped in a maze of alternate realities. What happens when unreality becomes our reality?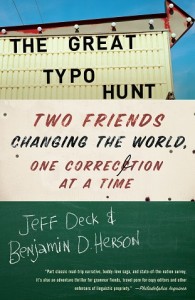 My first book was a nonfiction travel adventure called The Great Typo Hunt:  Two Friends Changing the World, One Correction at a Time. Find the website for it here.
For my speaking services, please see Events and Talks.