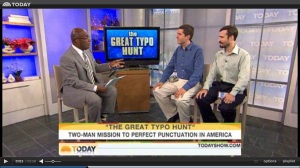 I'm an indie author of fantasy, horror, and science fiction. I'm also an editor, gamer, and speaker. I live in southern Maine.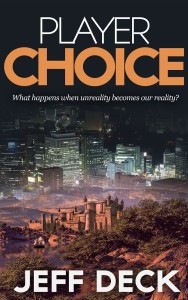 I've just released my sci-fi gaming adventure novel, Player Choice, as an e-book through Amazon (price: $2.99). As Glen Cullather is creating the most ambitious virtual-reality game ever imagined, he gets trapped in a maze of alternate realities.
Here are the other places you can find Player Choice:
Nook, Kobo, Smashwords, Scribd, and iBooks (search for "player choice" "jeff deck" in the app itself.)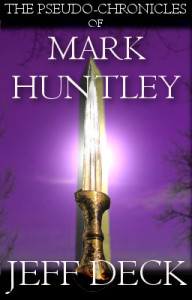 This fall I released a free serialized horror novel, The Pseudo-Chronicles of Mark Huntley, entry by entry on the Wattpad content platform (find it here). In March 2015, I'll release the final version as a free e-book via Amazon and other fine sellers. (Cover art subject to change.)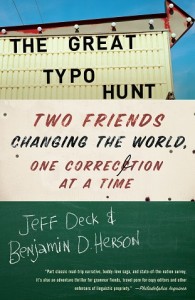 My first book was a nonfiction travel adventure called The Great Typo Hunt:  Two Friends Changing the World, One Correction at a Time. Find the website for it here.
For my freelancing services, please see Working with Jeff Deck.